High Quality Images are Vital for Your Site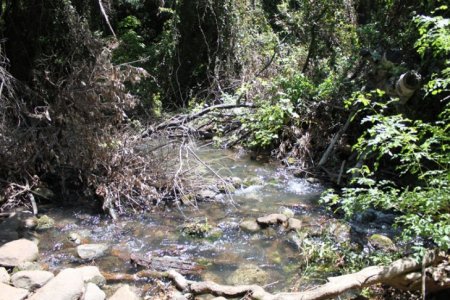 Images are the first things that catch the eye of users visiting your website. In a split-second a potential user of your site could decide to hit the back button and go elsewhere. It is for this reason that you should strive to only use high quality images on your site.
Users that visit your site for the first time are going to have major concerns about its quality if they are presented with poor images. The major issue from when you download images of low quality is that users may leave your site as soon as they have arrived, irrespective of any other factors.
Another reason why high quality images are important is that you need to do your web designer justice. They could have designed you another otherwise visually stunning site that has been greatly hindered by cutting corners on quality. Visual appeal on the internet is what draws users in, similarly to when they are browsing through shops.
Web masters with a sizeable budget will have the luxury of being able to invest a portion of this into hiring a professional photographer. However, you can still source the professional images that you need and at a fraction of the cost. It is possible for you to acquire high quality free images by simply going to a sharing site and you can download photos.
There is a reason why people still use the phrase 'a picture is worth a thousand words' – because they inspire feelings. Don't give possible new users for your site a reason to go somewhere else. Instead you should take the time to source high quality free pictures to complement the content and overall message of your site. The time taken will be worth it in the long-term.